Are you a student in Ontario with a passion for marketing and branding?
Join Helping Our People Community Projects as a Marketing Intern this summer! We're looking for an enthusiastic individual to work with our marketing team for an 8-week contract. As our Marketing Intern, you'll gain hands-on experience in developing and implementing marketing strategies and campaigns, conducting market research and analysis, creating social media content, and helping to develop marketing collateral such as brochures, flyers, and presentations.
If you're interested in contributing to a meaningful cause while also gaining valuable experience in the marketing field, apply now!
Elder Help Peel
Seniors Helping Seniors, Non-Profit Organization
The T House Recording Studio
Music production studio in Stouffville, Ontario
Empowher
Women led youth group in the Peel Region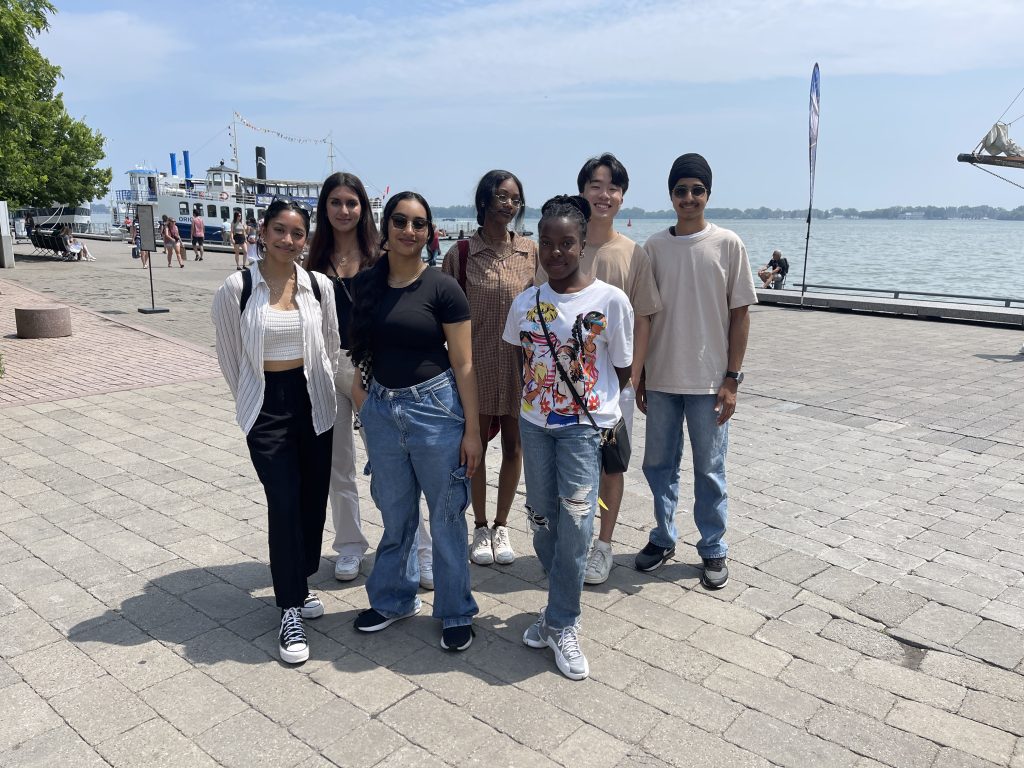 Thanks to my summer job with them in 2022, I was able to learn from Shazard Ramjohn and his exceptional knowledge on digital marketing strategies. I expanded my knowledge on a subject that I never gave much thought to before. However, I realized it was much more curated than I ever imagined. I made great connections and due to my experience, I was able to secure a brand deal with a french skincare brand, Caudalie. HOPCP's expertise in social media marketing and analytics were invaluable in preparing me for my meeting with the brand. Thanks to their guidance and dedication to inspiring youth especially underrepresented groups such as women of color, I was able to showcase my knowledge and skills in these areas, which ultimately helped me stand out as a candidate. One of the key things I learned from my time working that summer was the importance of branding guides and properly using hashtags when posting on social media (it all matters, even the little details!). They taught me how to create cohesive and consistent content that aligns with my personal brand, and how to use hashtags effectively to reach a wider audience. I was able to apply these lessons during my interview with Caudalie and demonstrate my ability to create high-quality content that would resonate with their target audience. I am extremely grateful to HOPCP for their support and guidance throughout this process. Without their help, I would not have been able to secure such a valuable opportunity. I would highly recommend their services to anyone looking to elevate their social media presence and land brand deals.