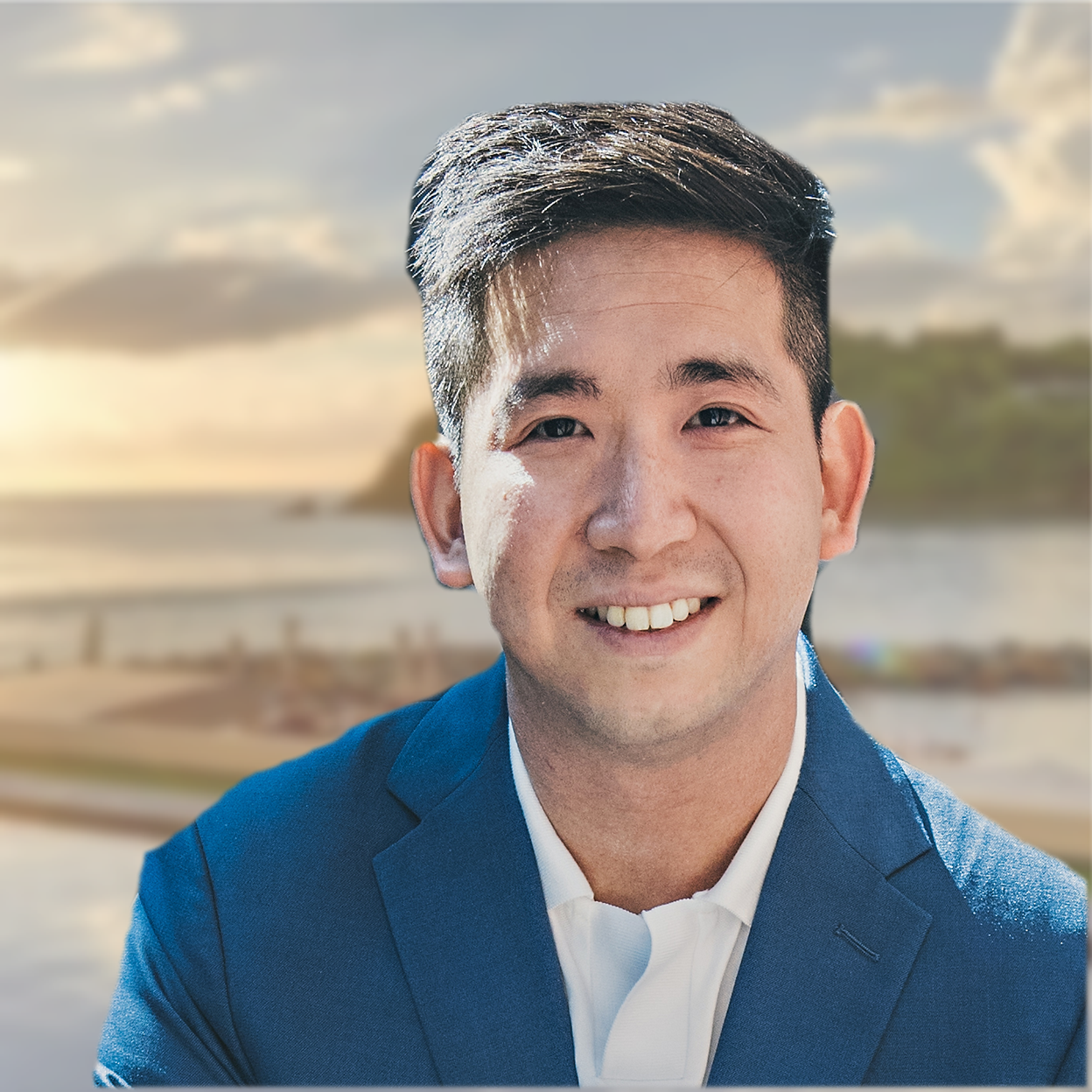 Duncan is an expert in workplace wellbeing and burnout recovery, delivering clinical burnout retreat experiences to help workplace leaders quickly recover from burnout and empower their careers. Having been a child of corporate burnout, it has led him professionally into the field of human flourishing for over a decade working on systemic social change projects. He's a social entrepreneur and change agent, on a mission to empower the we work with companies and communities on the path of business and social good. He's a graduate from the University of Toronto in Engineering. In private practice, he is a Board Certified Master Practitioner of NLP, MER and Clinical Hypnotherapy with the Association of Integrative Psychology.
The Mentoring program requires a 1‑year commitment during which time the Mentee will have access to a dedicated Mentor in the area indicated. Each Mentor-Mentee pair will define the parameters of their relationship.
To be eligible to participate in the Mentoring program, Mentees must be in the final year of their post-secondary program (college or university) OR enrolled in a Masters or PhD program OR a recent graduate (within two years of graduation)
Relevant programs of study include geology, geography, geophysics, resource modeling, environmental studies, mine engineering, mine business development, or finance.
It is important to note that this is NOT an employment program. Mentors are not required to advocate on their Mentee's behalf to prospective employers and will not be obliged to share industry contacts.
Applicants must be a HOPCP member in good standing.