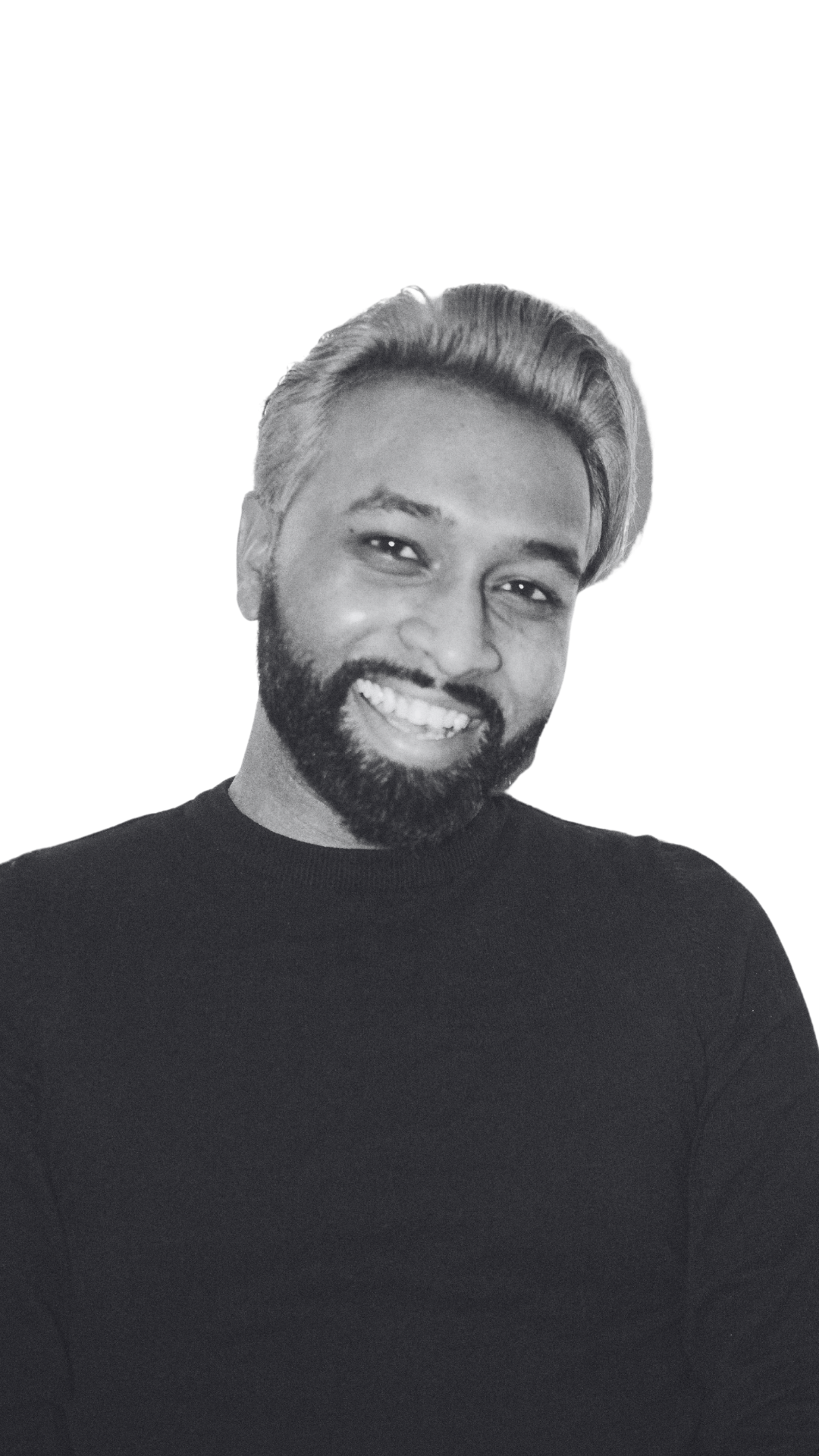 Shazard has a passion for Creativity, he loves to create music, and art as it is an outlet. He takes these passions and has applied them to his vision for the Charity. HOPCP Charity is a reflection of his passions in the arts, and entrepreneurship. Shazard hopes to inspire those who dare to dream through his charity, giving youth an opportunity to reach their dreams, and connect with like minded people.
The Mentoring program requires a 1‑year commitment during which time the Mentee will have access to a dedicated Mentor in the area indicated. Each Mentor-Mentee pair will define the parameters of their relationship.
To be eligible to participate in the Mentoring program, Mentees must be in the final year of their post-secondary program (college or university) OR enrolled in a Masters or PhD program OR a recent graduate (within two years of graduation)
Relevant programs of study include geology, geography, geophysics, resource modeling, environmental studies, mine engineering, mine business development, or finance.
It is important to note that this is NOT an employment program. Mentors are not required to advocate on their Mentee's behalf to prospective employers and will not be obliged to share industry contacts.
Applicants must be a HOPCP member in good standing.