We Inspire those who Dare to Dream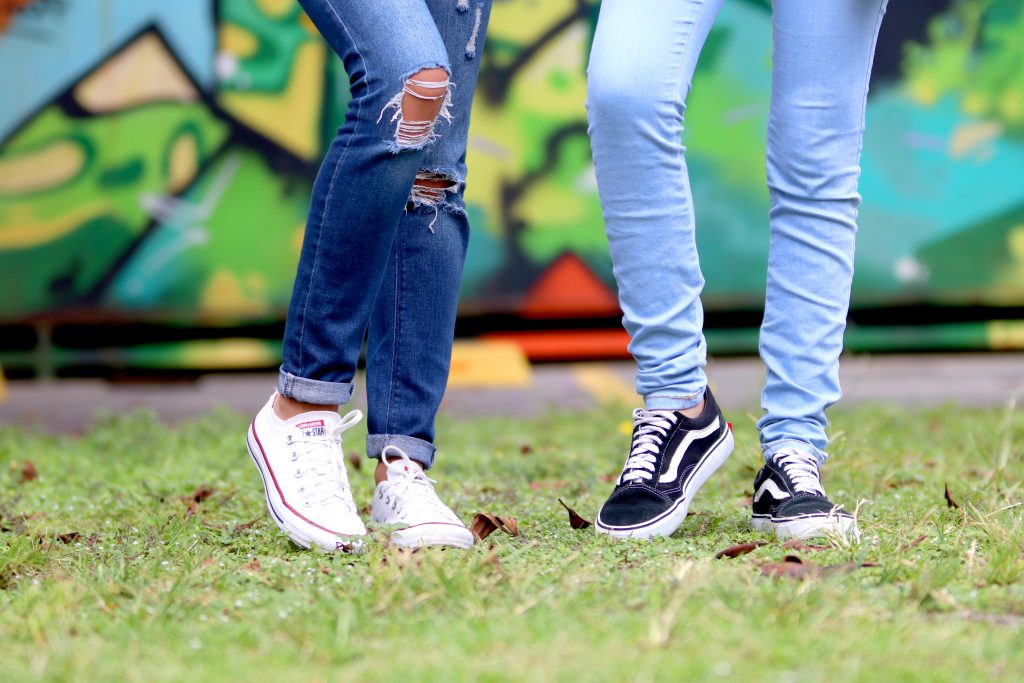 Since 2017 we have empowered more than 1000 young people across the Greater Toronto Area
At the heart of our mission lies a commitment to empower young individuals, particularly those hailing from BIPOC communities, low-income backgrounds, newcomers, and marginalized groups, to unlock their hidden potential. This is accomplished through hands-on workshops that involve close cooperation with local businesses and the community. Our objective is simple: to ensure the mastery of crucial life skills and to offer a rich reservoir of practical business acumen. This dynamic approach not only readies them for the professional world but also imparts the ability to carry themselves with the utmost professionalism. Ultimately, our goal is to endow young individuals with a profound sense of confidence and the hands-on know-how required to make a positive impact both in their personal lives and preparing them for the real-world.
Help support our Young Leaders
To overcome fear, embrace it. Acknowledge its presence, dissect its roots, and envision a positive outcome. Cultivate self-compassion, replacing self-criticism. Gradually expose yourself to what you fear, building resilience. Seek support from loved ones, and remember, growth lies just beyond fear's edge.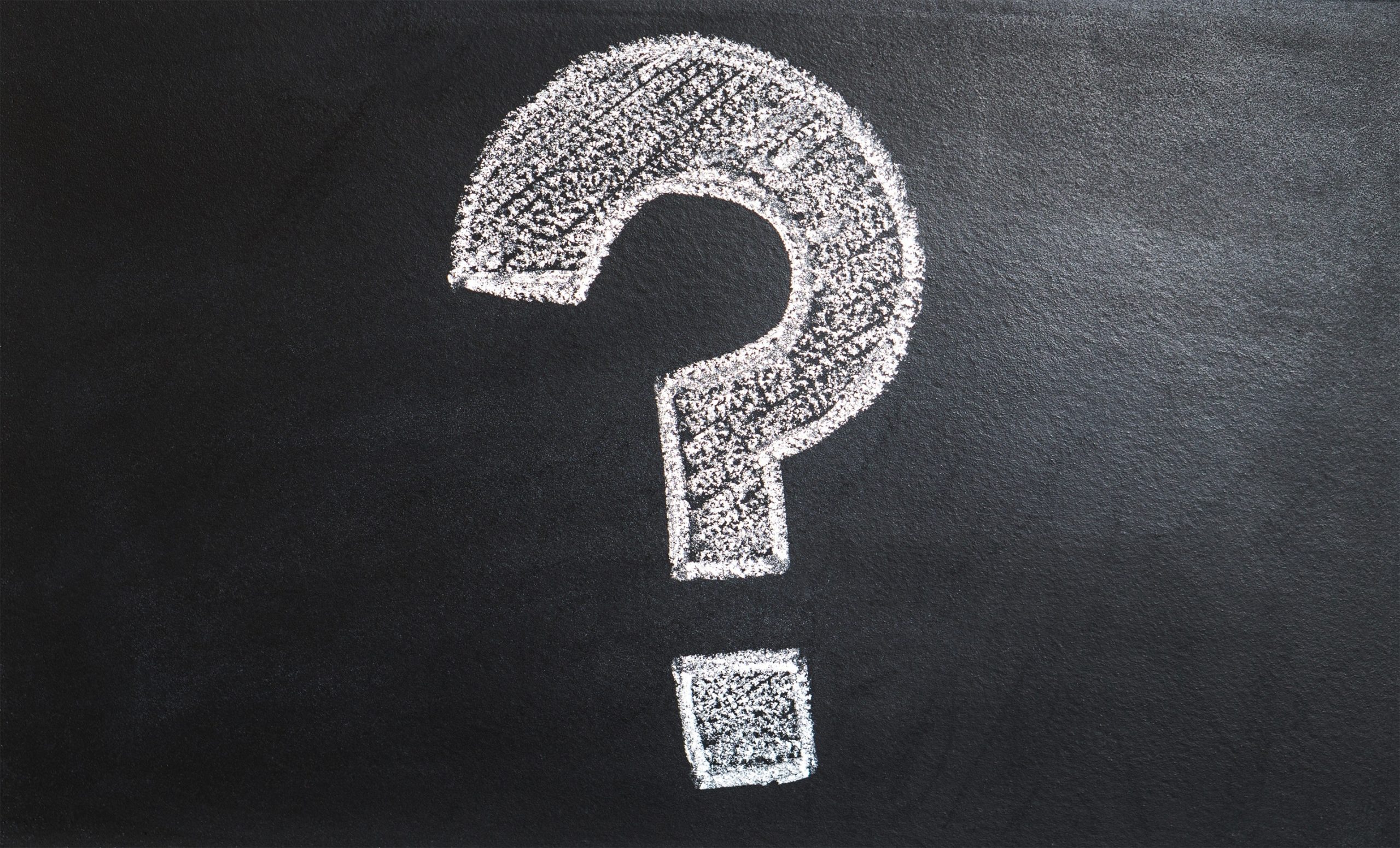 Leadership
Here are a few inspiring words from the CEO of HOPCP.
Read More »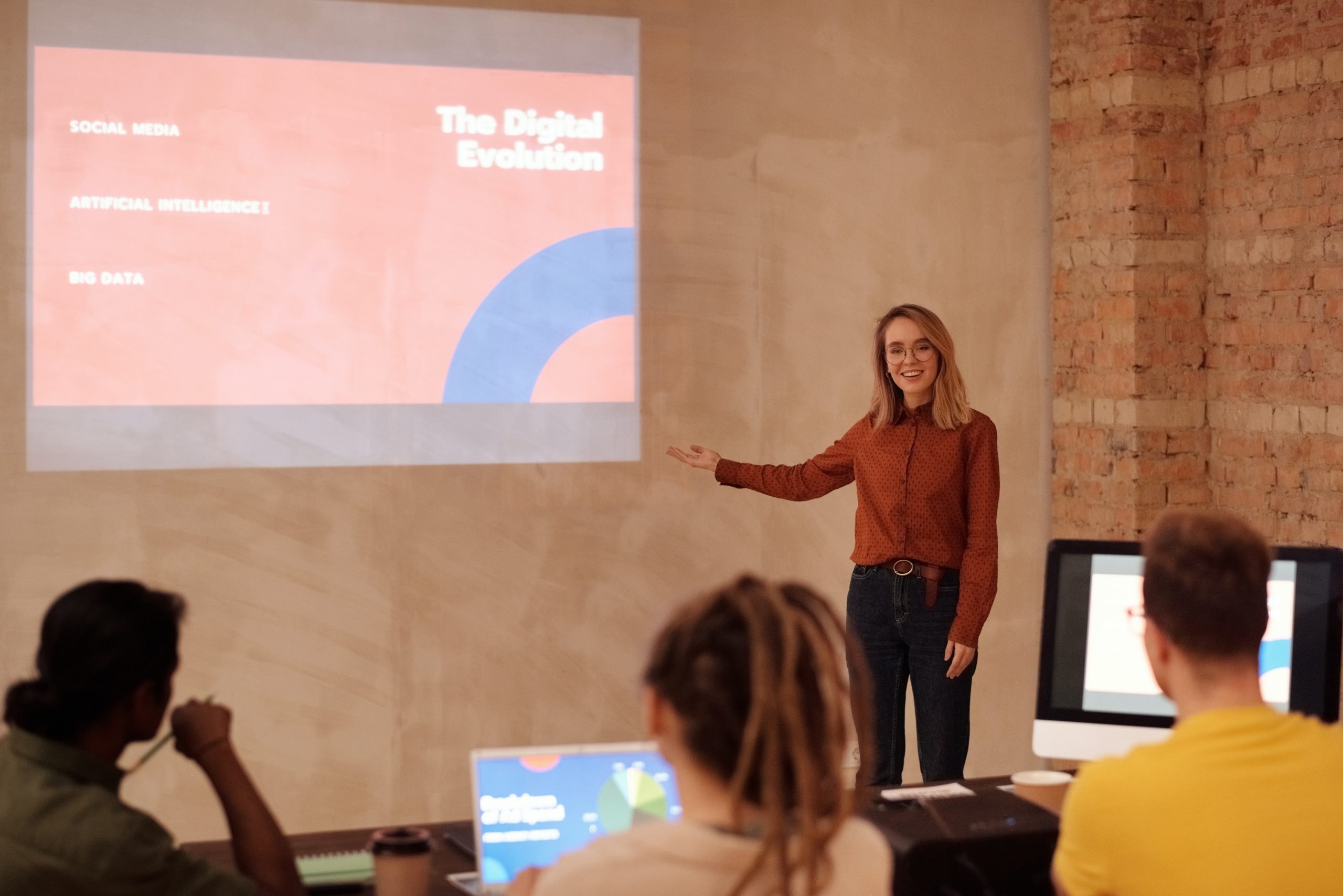 Leadership
Differences and similarities of coaching and mentoring.
Read More »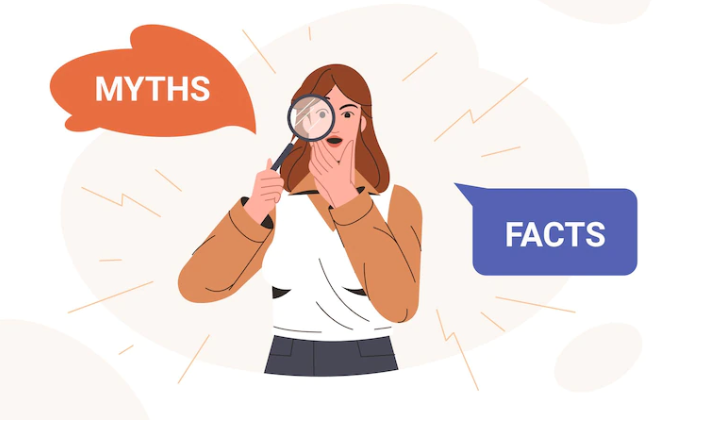 Mentorship