modernized programs, providing skills for the real world.
The heart of the programming isn't about what we offer, but how we are able to bring the inner star out each person. Our goal for each program is to inspire, uplift and induce hope, showing them that they can accomplish any goal, passion or dream that they put their mind and heart into. Our workshops focus on the inner self, helping the individual flourish through tasks and activities provided; leaving the person with an enlightened feeling of self-discovery and confidence.
a truly hands on marketing experience
This course is designed to empower youth in the Digital Media Marketing Realm and teach its importance in today's world. We have researched and explored various platforms to help participants easily understand basics of social media marketing and its related strategies. This course is curated to educate on how to effectively use the content for promoting the business. Today social media marketing is high in demand, as all business participants are using digital platforms to promote their business and brands.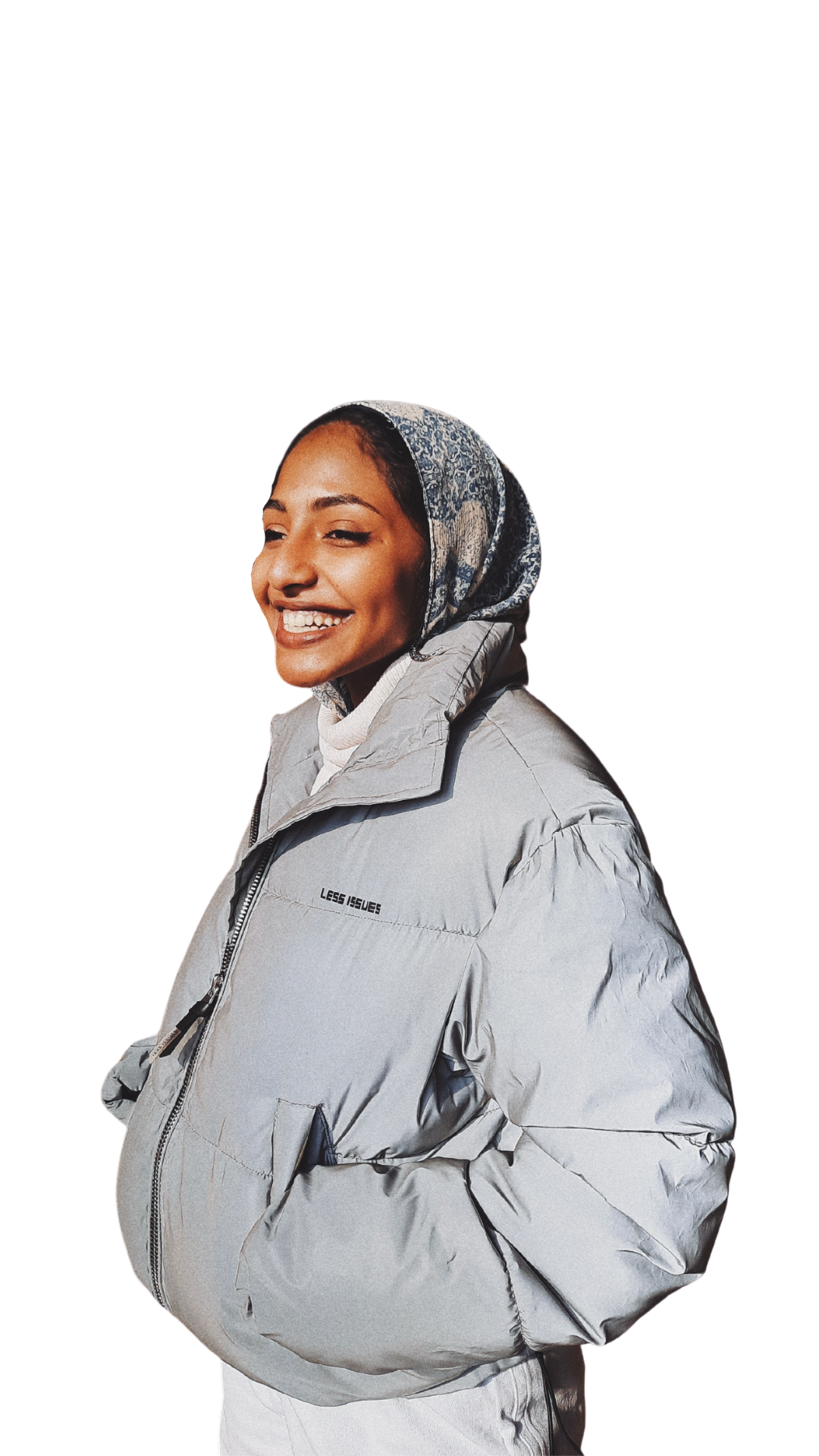 Foundations
Importance of Data
Content Creation & Scheduling
Inbound/Outbound Strategy
30 Day Action Plan
Foundations
Knowing your cause:
The most important step in social media marketing is to establish the objective and goal of your business. Without an objective, you will not be able to measure your success.
Knowing your competitor:
It is very important to know your competitor in the market and their social media activities because it helps to understand their online strategies. This also helps you to understand the expectation of the customers from your industry and how can you set your social media tactics according to it.
How are you or your business different:
The Competitive analysis of your business shows how you are doing different in the market. Your business may be different either in product and services or in some business strategy. If your business is doing great in any of this area it means you can achieve more social media goals than your competitor.
Importance of Data
Content Creation & Scheduling
Inbound/Outbound Strategy
30 Day Action Plan